Kuper Academy - Library Resources
Kuper Academy believes in the importance of reading, not only to sharpen the mind, but to inspire creativity and imagination. We understand that by providing students with books, magazines, periodicals, and other academic referencing materials, we are helping them learn how to learn and we are giving them the tools that they need to dream big.
Both the Kuper Academy elementary library and the high school library have many resources to offer Kuper students and our librarians work diligently on a daily basis to help students nurture the desire to become lifelong learners. With a total of over 6,000 holdings entered to date in the Mandarin Library Automation system as well as a librarian in each library working to improve the collection and services each day, there is much to discover!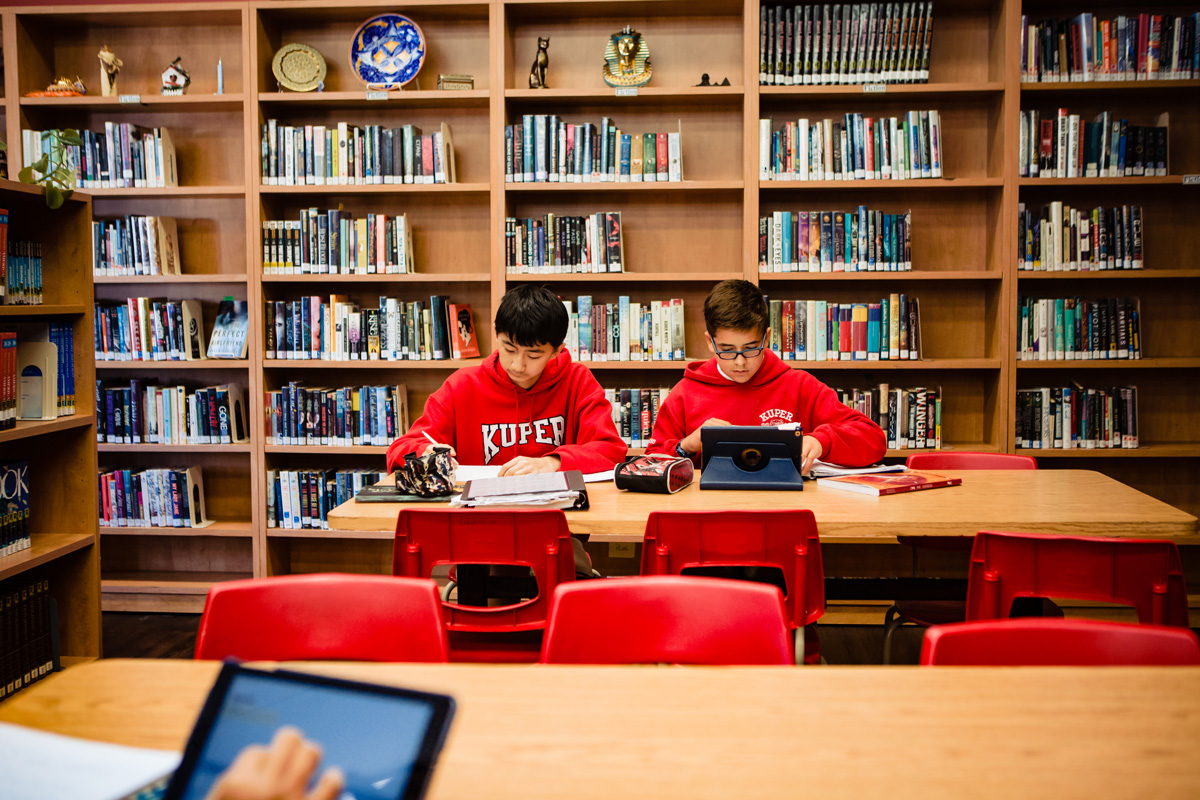 Magazines:
Dozens of subscriptions to both English and French magazines
Electronic Databases:
Elibrary/Proquest (full English database with over 2000 full-text magazines, periodicals, and newspapers)
Photocopier:
High school students have accees to a pay-per-use photocopier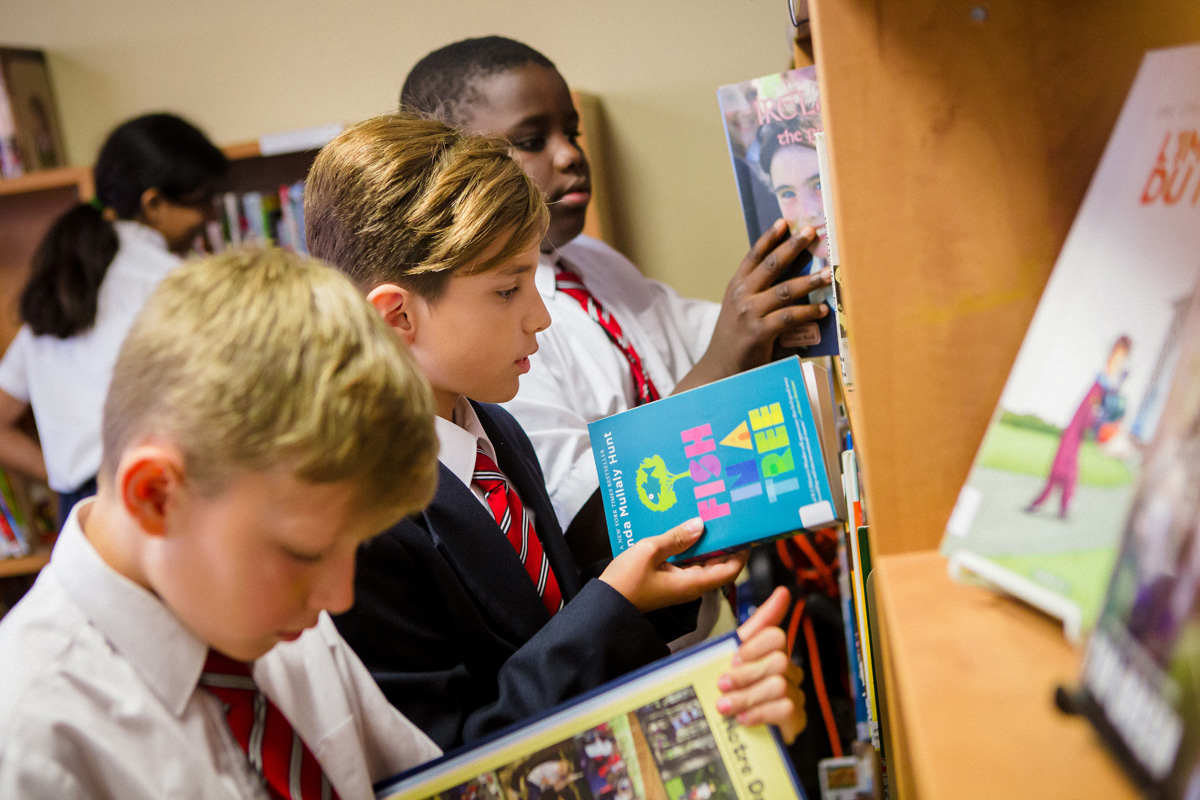 Kuper Database Link & Description
ERIC:
Education resource information centre incudes over 1.1 million citations back to 1966.

HISTORICA:
Canadian history incuding the Canadian Encyclopedia online and black history Canada.
https://www.histori.ca

ITools:
Useful collection of reference material including full-text dictionaries, thesuari, biographies, maps, etc.

Modern World History Online:
https://online.infobaselearning.com

Ancient and Medieval History Online:
https://online.infobaselearning.com/
Operating Hours
The Elementary Library is open between 7:30AM - 3:30PM Monday to Friday.
For more information, please email This email address is being protected from spambots. You need JavaScript enabled to view it. or call 514-426-3007, ext. 329
The High School Library is open between 8:30AM - 4:30PM Monday to Friday.
For more information, please email This email address is being protected from spambots. You need JavaScript enabled to view it. please call 514-426-3007, ext. 234