The DELF and DALF Tout Public Registration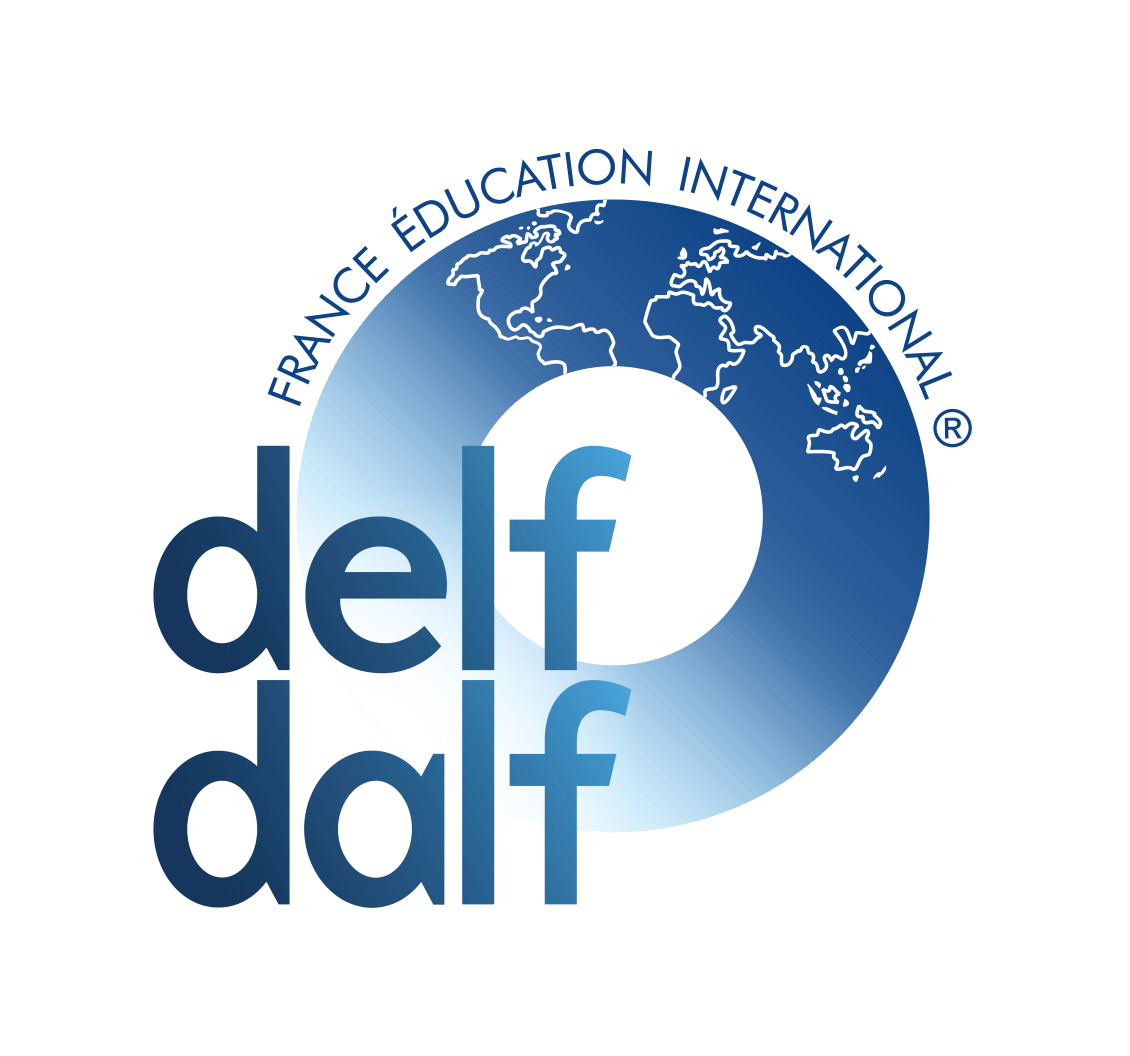 Les mots DELF et DALF désignent deux diplômes en langue française conçus pour évaluer l'habileté à communiquer des candidats, dans des situations réelles à l'aide de documents authentiques. Les diplômes DELF et DALF sont subdivisés en unités indépendantes qui permettent d'évaluer la langue plutôt que la connaissance de la grammaire. Le Centre international d'examens de DELF/DALF à Kuper Academy offre le DELF /DALF (JUNIOR ET TOUT PUBLIC) (Diplôme d'études en langue française).
Les diplômes sont remis par le ministère de l'Éducation nationale (France).
Il faut passer l'examen dans des centres officiels en France ou dans des centres accrédités à l'extérieur de ce pays.
Reconnaissance internationale : Les programmes sont conçus d'après le Cadre européen commun de référence pour les langues (CECR) qui sert de point de référence international pour ce qui est de l'organisation de l'enseignement des langues et de l'attestation des résultats.
DELF/DALF : une reconnaissance internationale
Le DELF (niveaux A1 et A2) certifie que son titulaire possède une compétence de base en français et qu'il peut communiquer dans les situations normales de la vie quotidienne.
Le DELF (niveaux B1 et B2) atteste que son titulaire a une connaissance du français et de la civilisation francophone qui le rend autonome et qu'il peut analyser des textes tant oralement que par écrit.
Le Dalf (niveaux C1 et C2) garantit que son titulaire possède une vaste connaissance de la langue française et maîtrise les niveaux plus élevés d'expression dans des domaines précis comme l'économie et le droit, les sciences sociales, les sciences de la santé et de la vie et les sciences.

* Les candidats qui obtiennent le DALF sont exemptés des tests linguistiques d'admission dans les universités francophones.
Modalités d'inscription
L'inscription est ouverte à tout le monde; aucun diplôme d'études préalable n'est requis, et les candidats ne doivent pas non plus prouver qu'ils ont suivi un cours préparatoire particulier; les examens peuvent être pris dans n'importe quel ordre choisi.
---
Frais d'inscription
DELF A1 et A2 : 125$ + 30 frais d'admission
DELF B1 et B2 : 195$ + 30 frais d'admission
DALF C1 et C2 : 275 + 30 frais d'admission
DELF JR
En savoir plus
Pour plus d'informations, s'il vous plaît contacter :
Kuper Academy: 2975 Edmond, Kirkland, Quebec, H9H 5K5
Par courriel: This email address is being protected from spambots. You need JavaScript enabled to view it.
Téléphone: 514-426-3007 Ext.#245
France: Centre international d'études pédagogiques (CIEP) : DELF/DALF Le site DELF-DALF du Canada